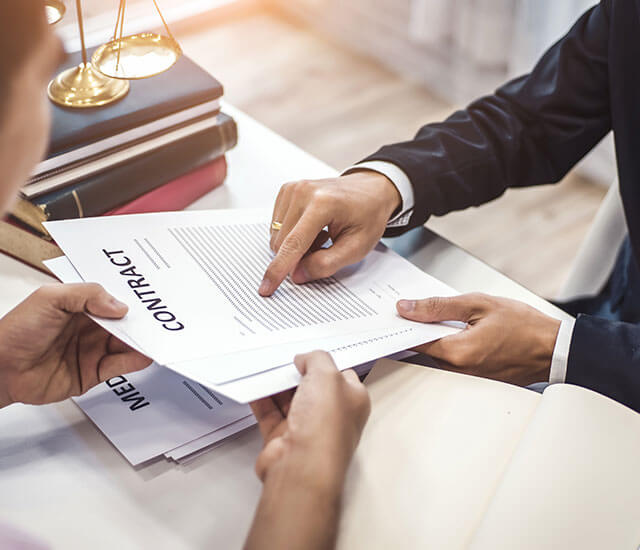 Business
Whether you are setting up an entity or require transactional assistance, we are here to help with all aspects of your business' life cycle. Our firm has successfully helped clients form startups, family-owned businesses, joint ventures, as well as many other types of entities.
Civil Rights
When someone sworn to protect and serve their community under the color of law violates your constitutional rights, our lawyers will help protect your civil rights by standing with you in a court of law.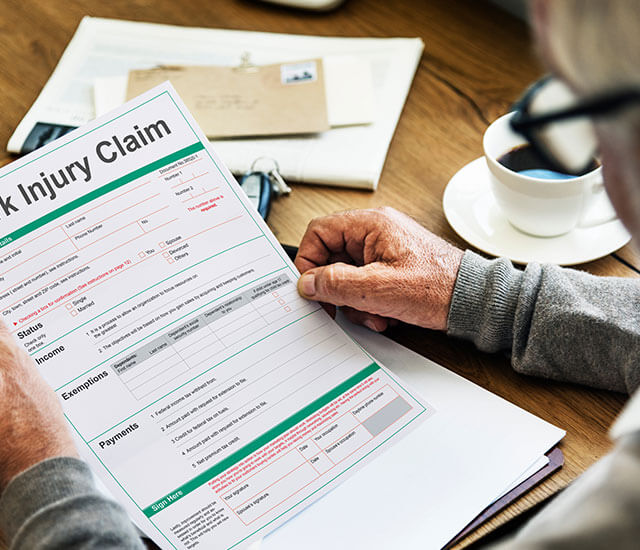 Personal Injury
If you have suffered injury due to another's negligence or recklessness, our team is here to litigate or reach an agreement on your behalf, in order to get you the justice you deserve.
Real Estate & Construction
From property transactions to complex real estate disputes, our seasoned attorneys possess the expertise to guide you through the intricacies of real estate and construction law. Whether you're buying, selling, leasing, or dealing with land-use issues, our team is prepared to provide you with the strategic counsel and representation necessary to protect your investments.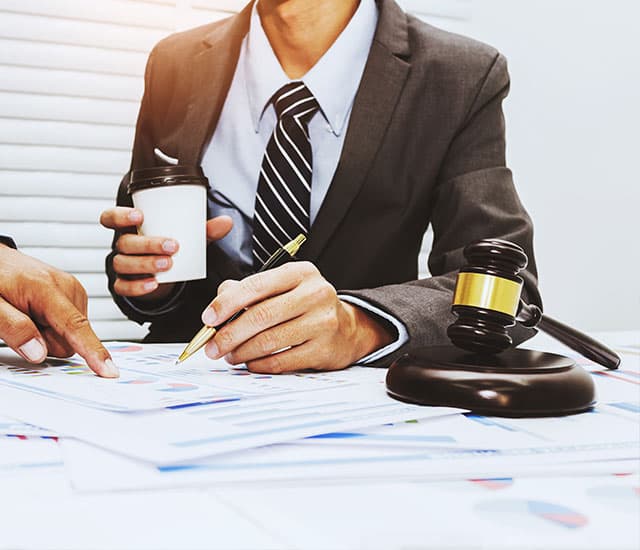 Tax Strategy
Our firm excels in creating customized tax strategies, leveraging a deep understanding of tax law to streamline transactions and operations for minimized tax liability and regulatory compliance, thereby laying the foundation for financial success.